Shiorisu is the web service with which a travel guide can be made.
There is a template and it can be made fashionably.

You can make a itinerary.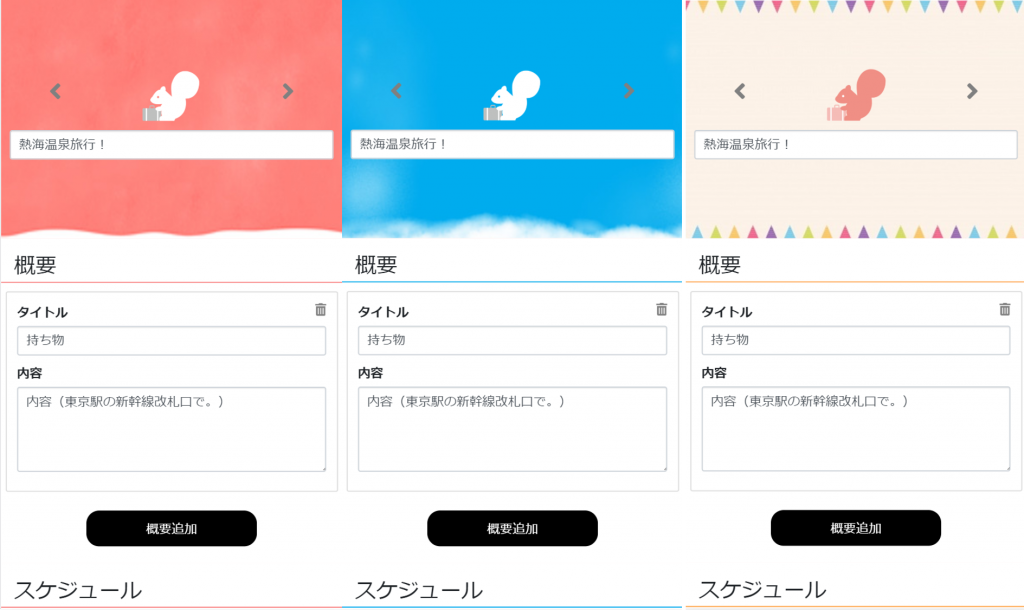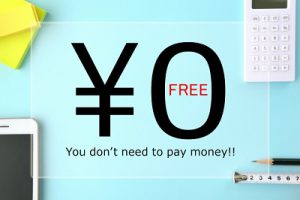 This service can be used for free of charge.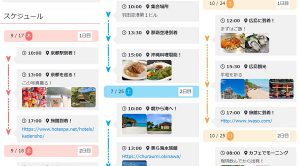 You can share this URL easily for my travel company.
It's useful to use Shiorisu when you're going on a trip to keep track of your journey.